'HETEPU x HFI' classics
'Water Warrior' T-shirt

Regular price

from $39.00

Peace & Prosperity Tee

Regular price

from $33.50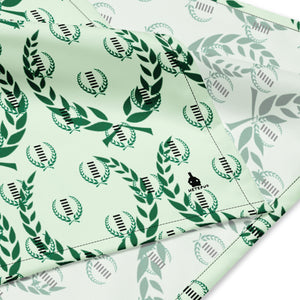 HETEPU x HFI Presents CANVAS:
Dope Art x Dope Mediums
Giving Equity Back To The Artist.
The CANVAS Project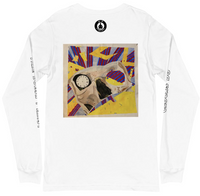 The Movement
HETEPU® x HFI
HETEPU® stems from the root word "hetep" or peace, directly connected to the ancient Kemetic/Egyptian way of life.
Hetepu® is the way we greet our fellow earthlings, "peace unto you because there is peace as myself".
We are your Modern Fashion with an Ancient Edge.
Just like HFI intends to KEEP THA FAMILY®, we intend to KEEP THA CULTURE.